Kennesaw State shares instructional technology expertise through community partnerships
KENNESAW, Ga. (Oct 20, 2021) — Along with being a leader in preparing students to become teachers, Kennesaw State University extends its commitment to teaching and learning to numerous communities in Georgia and other states through partnerships between the Bagwell College of Education and K-12 school districts.
At the forefront is iTeach, a service unit of the Bagwell College that assists teachers in utilizing technology to enhance their day-to-day instruction. For example, teachers across all grade levels in the neighboring Paulding County School District have received training from iTeach since their partnership began in 2014. Those teachers have then shared it with colleagues who implemented it into their teaching, multiplying the technology training and knowledge throughout each school and benefiting thousands of students.
"I love it when a teacher lights up after learning new ways to leverage strategies to help enrich teaching practices which ultimately improve student achievement," said Nisa Peek, an education technology specialist at KSU and the iTeach lead for Paulding County. "A lot of the teachers have said that this is the best professional development they've ever received because it's boots-on-the-ground methodology they could use the next day in their classroom."
The iTeach unit is an integral component of Kennesaw State's School of Instructional Technology and Innovation, which earlier this year was elevated to a school from department within the Bagwell College. Contributing to KSU's reputation as a leader in instructional technology, the iTeach team of teachers, media specialists and administrators provides technology-related consulting and professional learning to about 275 schools and school districts.
Paulding County tapped into that resource, seeking additional support to blend technology into daily coursework in its 33 schools. Though it has the 13th-largest enrollment among school districts in Georgia, Paulding is a suburban district with a smaller instructional technology department and budget than comparably sized districts.
"As we embarked on new initiatives, including the implementation of a learning management system and digital and virtual learning, iTeach has been a critical partner in professional development," said Susan Browning, assistant superintendent of teaching and learning for Paulding County School District. "They have directly or indirectly impacted all 1,700-plus teachers across all 33 of our schools, so it's a very valuable partnership to us."
CLICK HERE FOR COMPLETE STORY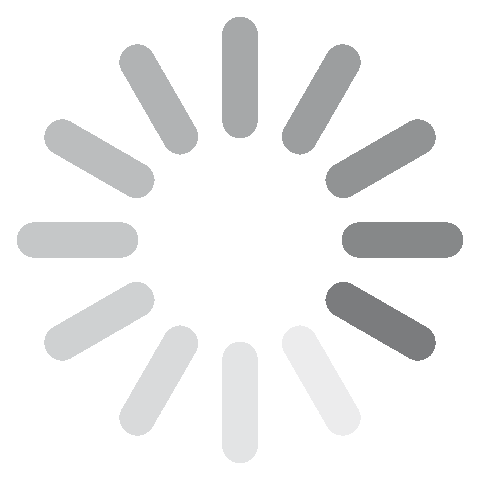 Loading posts...
At an awards ceremony in Atlanta, KSU was honored with the award for best "Digital Transformation" by a nonprofit, government, or education institution. The award recognizes an entity whose digital transformation implemented in the past 12 months impacted the organization's efficiencies and the advancement of its mission. – February 18, 2022